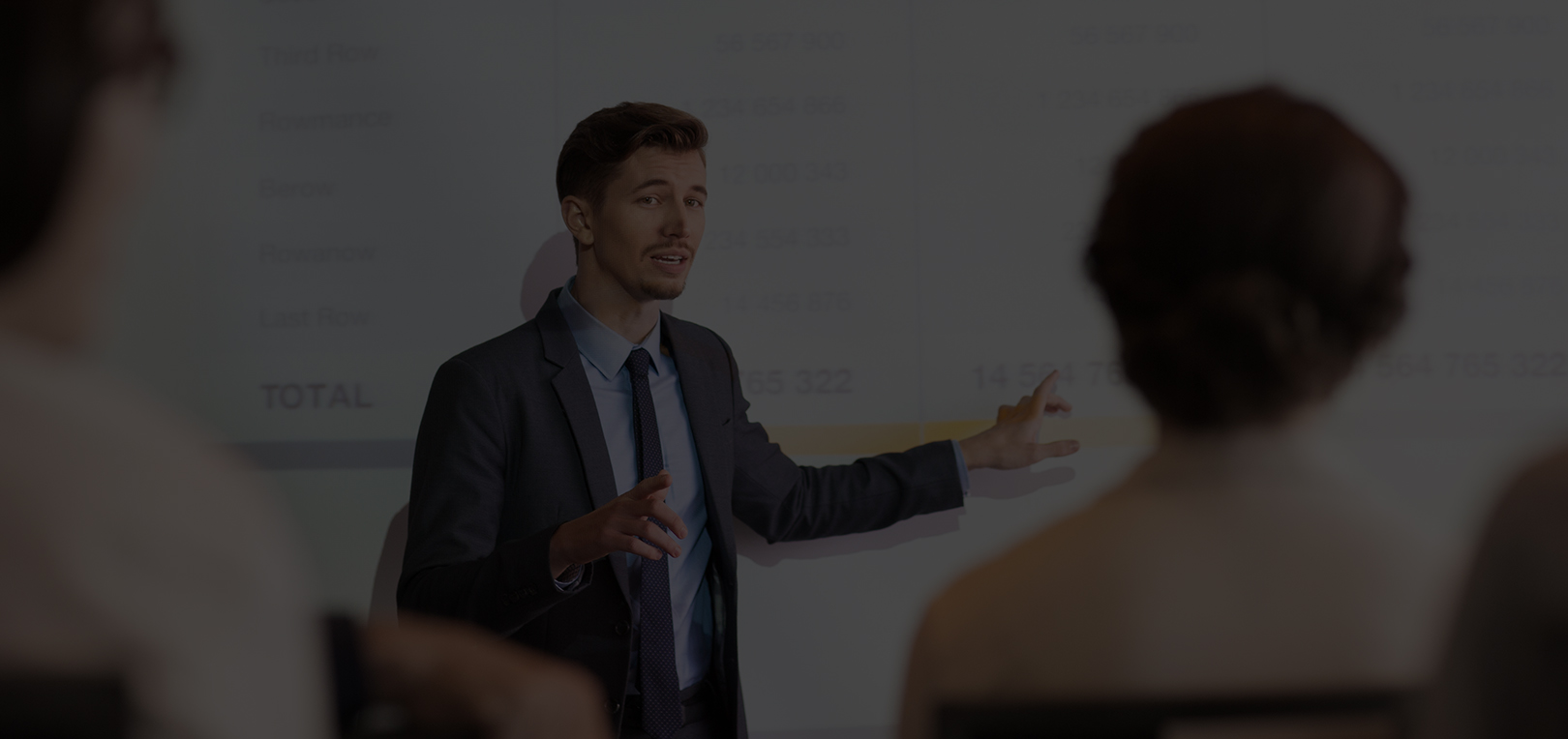 CMA (USA)
The Institute of Management Accountants (IMA) of USA offers US CMA (Certified Management Accountant) course. CMA(USA) has been recognised in India by the Institute of Cost Accountants of India. For Indian students CMA(USA)benefits well, an Indian candidate pursuing CMA (USA) sit for the exams in any country other than India will get CMA (India) or Indian Cost Accountant degree by default. The CMA(USA) is the highest level of certification in management accounting, and CMA certified professionals are observed to get a career and earnings premium. This advanced level credential is significant for candidates who wish to trace their career in countries other than India.
Course Overview
CMA (USA) is a single level qualification, divided into two parts. Candidates can attempt any part in any order as per their convenience. Part I comprises of Financial reporting, planning, performance and control whereas part II comprises of financial decision making. Three exam testing windows offered each year in the month of January and February, May and June, and September and October.
Examination Parts
Syllabus
Part I (Financial Reporting, Planning, Performance, and Control)

External Financial Reporting Decisions
Planning, Budgeting and Forecasting
Performance Management
Cost Management
Internal Controls

Part II (Financial Decision Making)

Financial Statement Analysis
Corporate Finance
Decision Analysis
Risk Management
Investment Decisions
Professional Ethics
Course Details
Bachelor's degree in any stream from an accredited university/ college.
Course Duration: 1 year
Staff Accountant
Budget Analyst
Finance Manager
Treasurer
Cost Accountant
Financial Analyst
Controller
Chief Financial Officer
Internal Auditor
Senior Accountant
Chief Executive Officer
Single level qualification
Just two exams, both are online
Lower cost compared with other international qualifications
You can work during the course period
Assured job offers
Attractive salary packages, even at the beginning
100% Placement Assistance
Professionally qualified faculties
Regular doubt clearance session (3.30 pm to 5.00 pm every day)
Industrial visits to make you familiar with industry standards
Stress-free training methods
Weekly mock tests for consistent improvement
Free soft skills lab training to improve the communication and presentation skills of the students
Unique study tips from experienced hands
Frequent interaction with parents
Exam registration facilities
Seminars conducted by corporate experts
Air-conditioned smart classrooms
Extensive library, with a vast collection of books
Separate Hostel facilities for boys and girls
Ready to explore what CMA has to offer?
Learn how CMA provides you with the tools and resources you need to navigate today's business environment.
Upcoming Seminars & Webinars