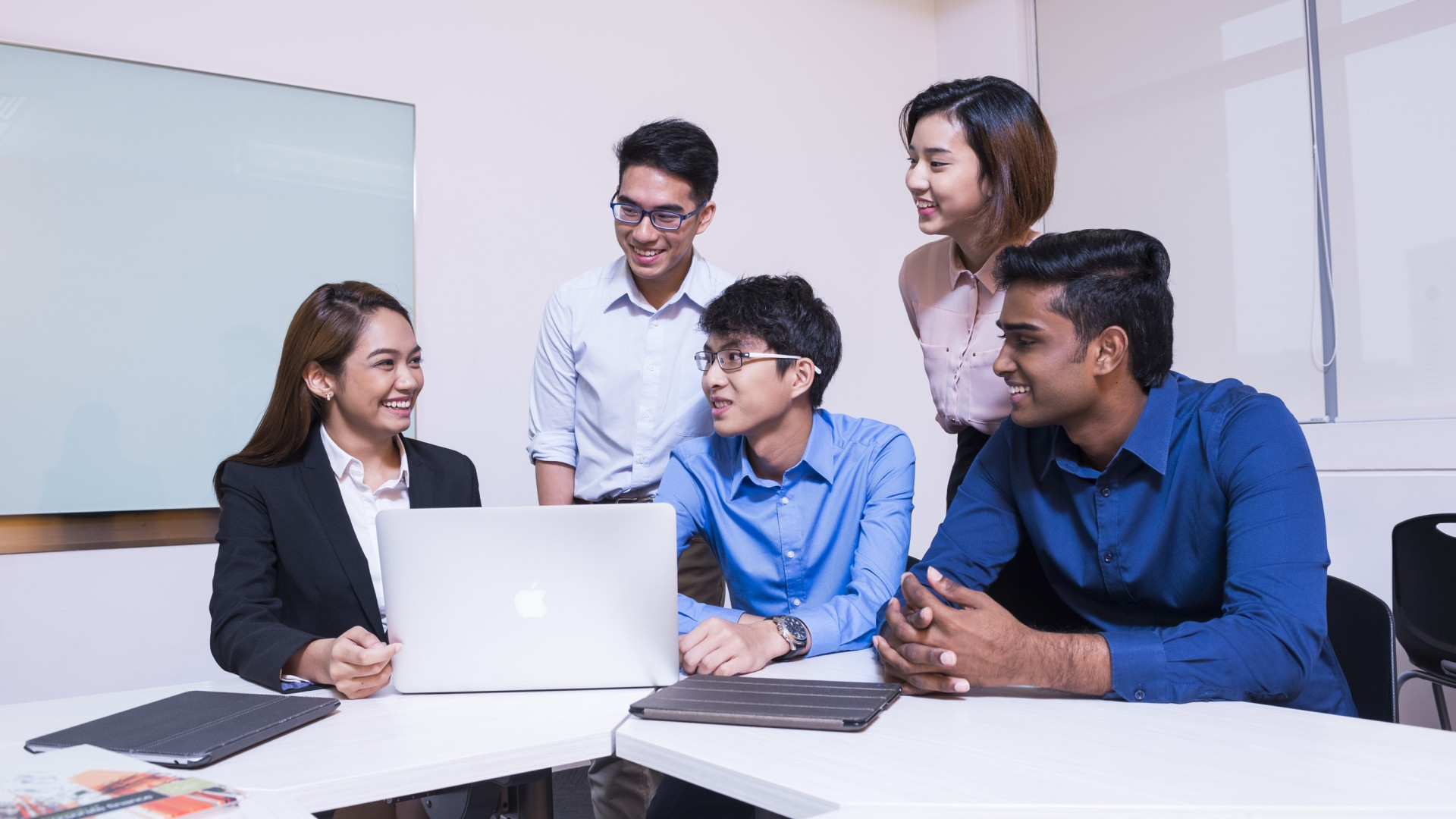 Quality and affordable training for globally accredited accounting and financial management courses; CMA (India), CMA (USA) and CAT of ICAI (India).
AFP is one of the leading institution run by a group of passionate and dedicated professionals, aiming at providing world-class training in globally recognized cost and accounting courses.
Our faculty members are active and working professionals with advanced degrees, who are dedicated to combining academic theory and real-life industry knowledge for a quality learning experience.
Admission Started! CA/CMA/CS
Applications are invited for the 2023 batches!
Our featured classes are selected through rigorous process and uniquely crafted for each course.
Archana G Kurup
CMA Completed (2023)
Megha S John
CMA Completed (2023)
Geethu Gopinath
CMA Completed (2023)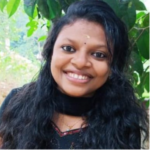 Sruthy Das P
CMA Completed (2023)
Veena George
CMA Completed (2023)
Akhila Mohan C.B
CMA Completed (2023)
Nanditha R
CMA Completed (2023)
Rohini C S
CMA Group 1 (2023)
Amal Jayadas
CMA Group 1 (2023)
Rithika
CMA Group 1 (2023)
Corporate Experts as Faculties
The faculties are our incredibly valuable resource; support students in academics and in choosing major and considering career options.
100% Placement Assurance
From first day of training, our career placement team mould the students with mock interviews, group discussions. They connect you with potential employers.
Branches at Pala, Thiruvalla, Kottayam
We Consistently expand our branches for the convenience of students. From a humble beginning at Palai, AFP established new branches at Thiruvalla and Kottayam
What our students say about us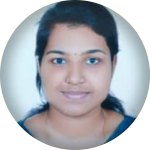 I have done a lot of research before joining for the CMA course. AFP Pala had a good review from the students in all perspectives and I am also really happy with the institute. Excellent faculties and learning ambiance.
Swathy P Das
AFP has become the turning point in my life and profession. With their full-fledged support, I feel confident to reach the dream heights in my life. Good going!
Renjith K R
What I loved most about AFP are the customized coaching and the library. The library facility is extraordinarily good with a wide collection of books, both national and international authors. The students have complete access and lenient library policies.
Akash Mohanan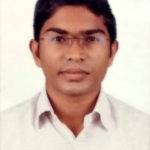 I joined the institute with a lot of confusion. But they were really good. Had a lot of difficulties initially. But gradually I fell into the track and was able to pick up the subjects with ease. Hats off to the teachers and systematic way of teaching.
Tojo T Marett
I have completed CMA Intermediate recently from the AFP institute. The classes were systematic and coaching was exam oriented. The coaching methodology gave equal importance to the examination as well as the application of the acquired knowledge. I am very much satisfied and happy to clear the examination with competent scores.
Akhila Mohan C B
AFP has helped me to travel through the right path in a well-organized manner to achieve my career goal with confidence. All the faculties were very supportive and friendly.
Anjima S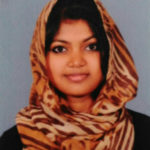 Thank you AFP for supporting me to achieve a very respected and valuable certification for accountants around the world. The course is also designed to enhance one's skills and knowledge of management accounting as well as business ethics. Highly recommendable.
Mubeena VM
I am so happy to achieve the initial step towards CMA, a golden standard accounting credential recently in December. I feel very much confident to clear the finals as the classes at AFP really mold me into a competent professional. Thank you!
Sajesh Lal
Registered under ICAI
The AFP business school is registered under Institute of Cost Accounts of India - CMA Support Centre
Register Number: 20136
Need Help?
Professional counselling to help you with career and course choices
Request a Callback